Welcome to Year 6!
Curie Class - Mr. Purton and Mrs St. Clair/Mrs Judd (purton2@hextable-primary.kent.sch.uk)
Owens Class - Mr Mills and Miss Connor (mills@hextable-primary.kent.sch.uk)
Attenborough Class - Miss Smith and Mrs Butler (smith2@hextable-primary.kent.sch.uk)
Mrs Thomas will also be teaching in Year 6, working with all three classes throughout the week. (thomas3@hextable-primary.kent.sch.uk)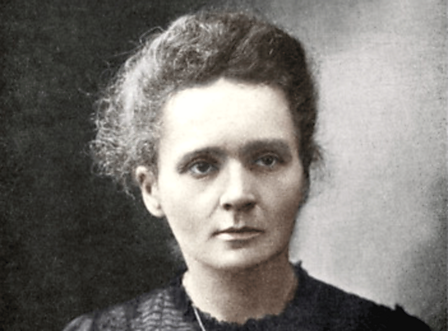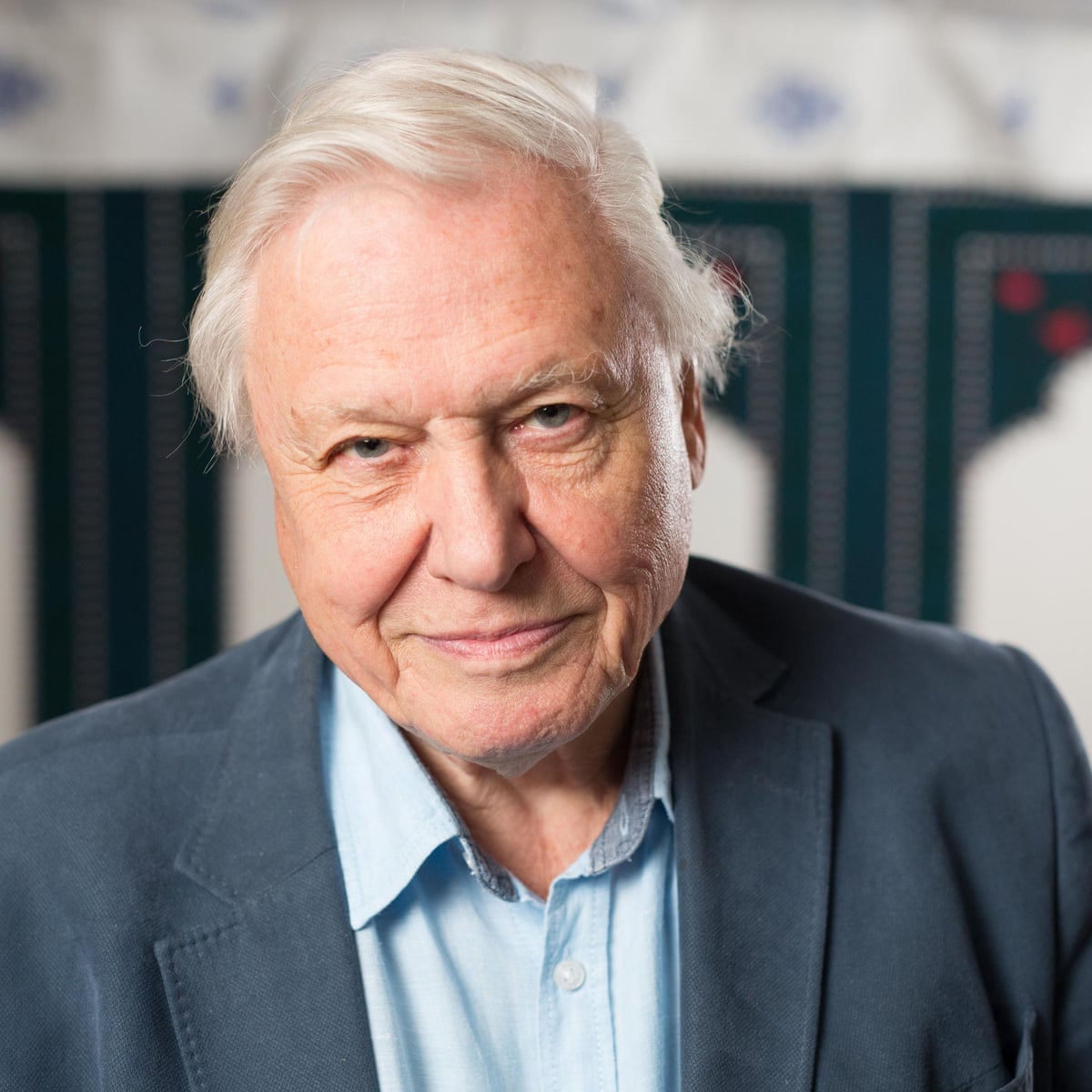 Please find the Year 6 Meet the Teacher Powerpoint here.
Term 5
Welcome back! We hope you had a well-rested Easter holidays.
English
We begin our exploration into Africa with the book 'Africa, Amazing Africa' by Atinuke. In this non-fiction text, we will journey through each unique country, we will be looking into the diversity of the continent, learning about new cultures and ways of life. We will use our text to travel through incredible landscapes and take a glimpse at some awesome animals. We will continue to use writing techniques to create some amazing pieces of descriptive writing, persuasive letters and non-chronological reports.
Please continue to encourage your children to read independently and to discuss what they have read. This will continue to develop their use of language and their ability to infer information from a piece of writing and to gain an understanding of a range of different genres.
Maths
Maths in year 6 consolidates and develops the skills which your child has been learning throughout primary school. This term our focus is Angles and Shape. We will focus on teaching children how to apply these skills to problems and investigations, developing their understanding of the use of maths in everyday life. You can help by ensuring that your child knows their tables inside out and back to front – literally! Please support your child with maths home learning tasks and if you are not sure of current teaching and learning methods, please ask.
Our Term 3 Themes
This term we are exploring the history of Africa and how it has evolved and changed. We will be looking into the geography of this wonderful continent, using atlas' and maps. We will learn where different landmarks are situated, including physical and human geography. We will research into African artists and create our own work using these as inspiration.
We are continuing our study into the Human Body. This term we take an in-depth look into how blood is made up of and how we can take care of our blood and body. We will be investigating the important ways that we can keep our bodies healthy, with both exercise and diet. We are looking forward to creating experiments using the TASC wheel, to deepen our understanding.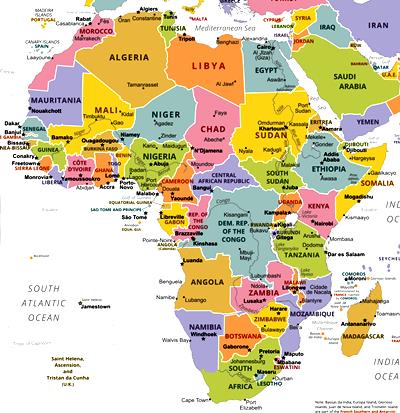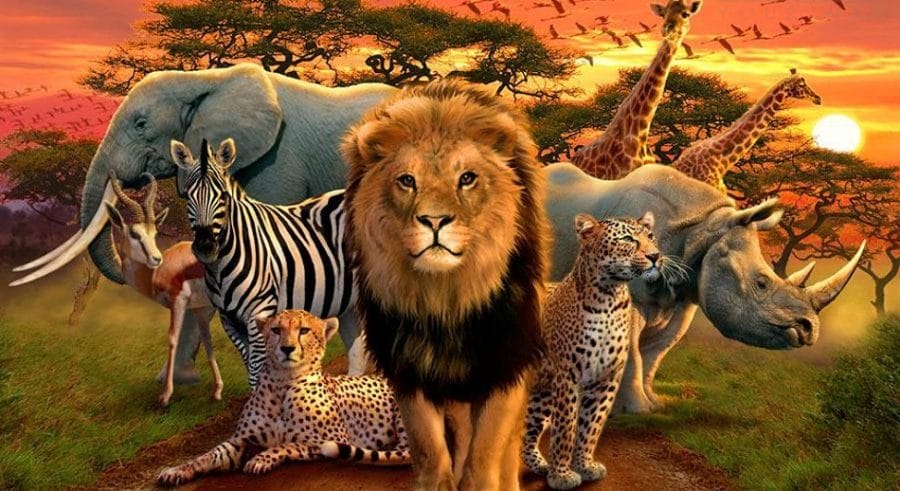 Year 6 Curriculum Overview
General Reminders
The class doors will be open from 8.45-9.00am. If your child arrives after this time, please take them to the school office. (School telephone number 01322 663792)
The school day ends at 3.15pm. If you are unable to collect your child, please telephone the school office.
In year 6 many children begin to walk home from school alone or with friends, we are happy for them to do so (as long as you are!) please could you write us a note if you would like this to happen,
The children will be doing PE on Monday and Friday. However, sometimes plans change, so we would ask that children have their PE kit in school everyday please. For the colder months this can include jogging bottoms.
Please make sure your child's water bottle is in school every day and that their name is written clearly on the bottle. Please provide children with a pencil case containing handwriting pen, pencil, whiteboard pen, coloured pens/pencils, rubber, ruler, glue stick and sharpener.
Home learning will continue to be given out on Thursday and is to be submitted on Class Dojo by Wednesday please.