Year 2
Welcome to our Year 2 webpage!
We hope you enjoy browsing all of the fantastic learning taking place in our classrooms each term!
Welcome to Year Two!
Our Year Two classes are:
Armstrong Class is taught by Mrs Grosse, Mrs Hollands & Miss Ellsley.
Easton@hextable-primary.kent.sch.uk
Hollands@hextable-primary.kent.sch.uk
Columbus Class is taught by Miss Dennis, Miss Vano & Mrs Ali
Dennis@hextable-primary.kent.sch.uk
Seacole class is taught by Miss Keech & Miss Welham
Keech@hextable-primary.kent.sch.uk
Summer Term
Our theme this term is Journey to the World's End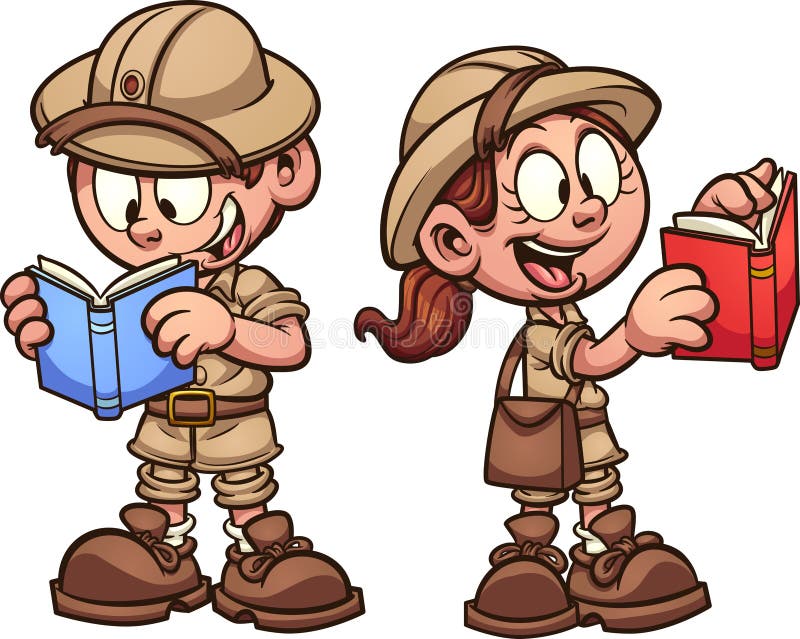 Super Start
We will discover a suitcase filled with mysterious objects from around the world
Marvellous Middle
Explorers trip to Kent Life
Fab Finish
Festival of food - we get to make and explore different dips from around the world
History and Science
We will be investigating explorers, other countries and cultures from around the world, and the different climates.
In Science, we will be growing plants, and investigating our environment.
Maths
Maths will be taught daily.
This term our focus is on the following:
Statistics and position and direction.
We will be learning how to collect and represent data using tally charts and pictograms.
Position and direction.
We will be learning lots of new vocabulary to describe the different turns that can be made, including clockwise and anti-clockwise. We will also be focusing on describing the position of an object.
Please continue to practise the 2, 5 and 10 times tables and extend to the 3 and 4 times tables. Please practise these with your child at home.
Hit the Button TT Rockstars Numbots
English
During this term, we will be exploring a variety of Power of Reading texts as we continue to focus on writing 'Super Sentences'.
Please continue to hear your child read regularly at home, both their school reading book, and a book just for enjoyment.
Phonics
In Year 2, we use the Read Write Inc systematic phonics scheme. We will teach this daily. It will build on the experiences and knowledge that your child has had in Year 1.
Keep practising your phonics skills on Phonics Play:
Year 2 Poetry Day Winners 2023

Curriculum Overview
Year 2 Spellings: